May 2018 events in Rome
Day-by-day guide to the best events and things to do in Rome throughout the month of May.
12 May. Travel to Castel Giuliano near Bracciano for this year's Festa delle Rose flower show.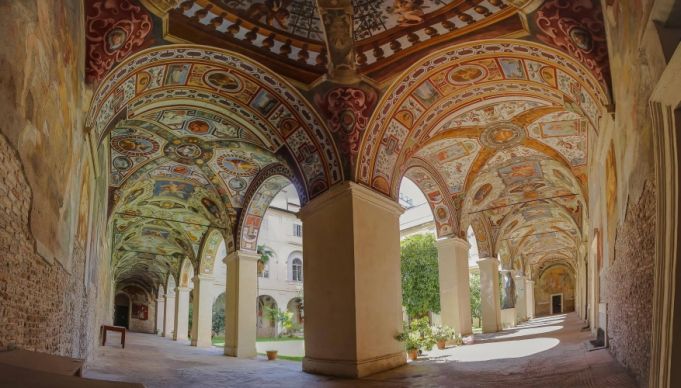 13 May. Visit hundreds of new and ancient buildings for free with Open House Roma this weekend.
14 May. Catch Dennis Lloyd perform his global hit Nevermind at Teatro Quirinetta.
15 May. Enjoy the WiR card deal with Cinema di Roma and see an original language movie for just €6.
16 May. Cook up a plate of pasta with pecorino cheese and in-season fava beans – a spring delicacy!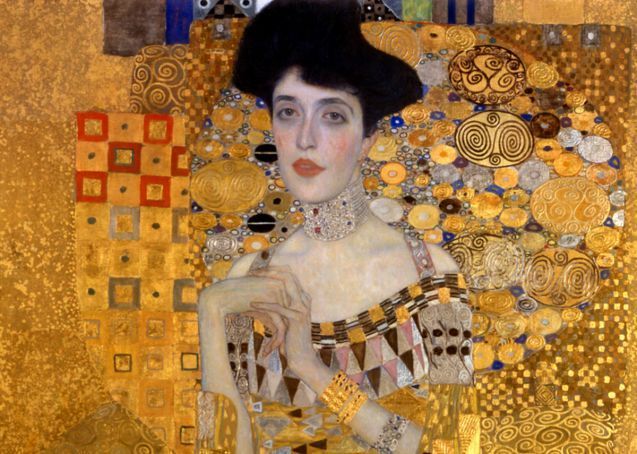 17 May. Klimt masterpieces are brought to life in the interactive Klimt Experience.
18 May. Start the weekend with an aperitif at Bukowski's Bar. Bring your WiR card for a free half-pint.
19 May. Join the Europe-wide Notte dei Musei when museums open for free from 20.00-02.00.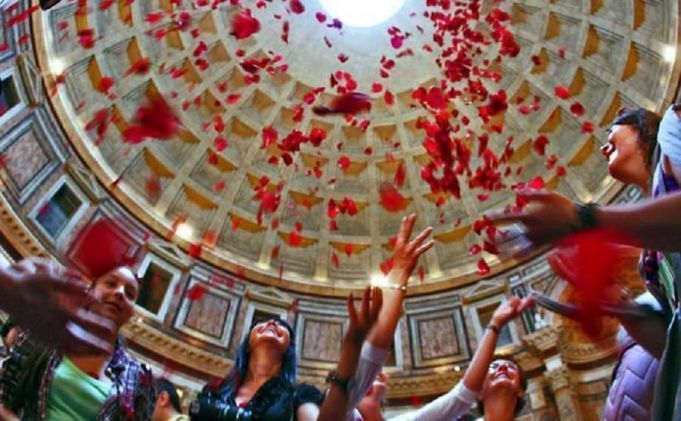 20 May. Make sure to queue early for the rose petal ceremony at the Pantheon. Also on 20 May is the annual Komen Race for the Cure, a 5-km run in central Rome to raise awareness for breast cancer.
21 May. Fans of gardens will love Festival del Verde e del Paesaggio at Auditorium Parco della Musica.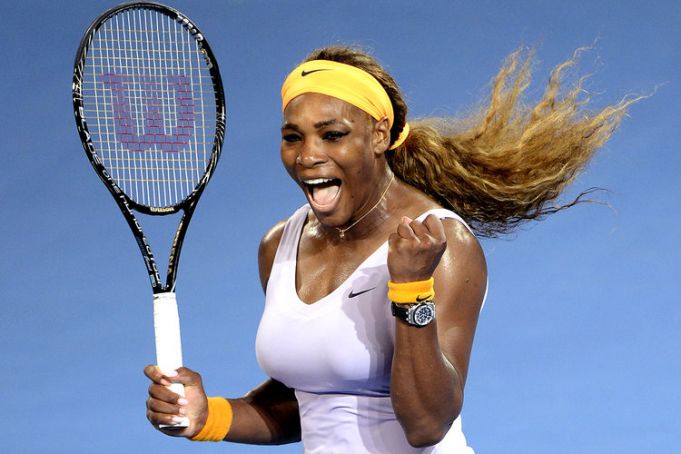 22 May. Don't miss the tennis finals of the Internazionali BNL d'Italia today at the Foro Italico.
23 May. Head out to the Orion Club for a Jesus and Mary Chain concert.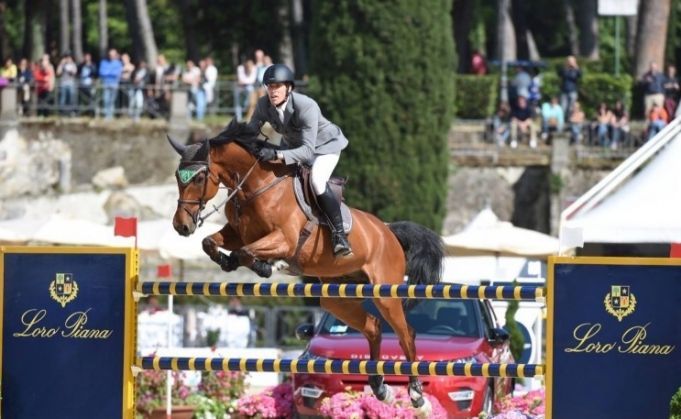 24 May. Rome's prestigious show-jumping competition Piazza di Siena opens today at Villa Borghese.
25 May. For a day of fun with the family head to Mattatoio for the ARF! comic-art festival.
26 May. Book a tour with WiR of Palazzo Patrizi to see an historical family's private Roman residence.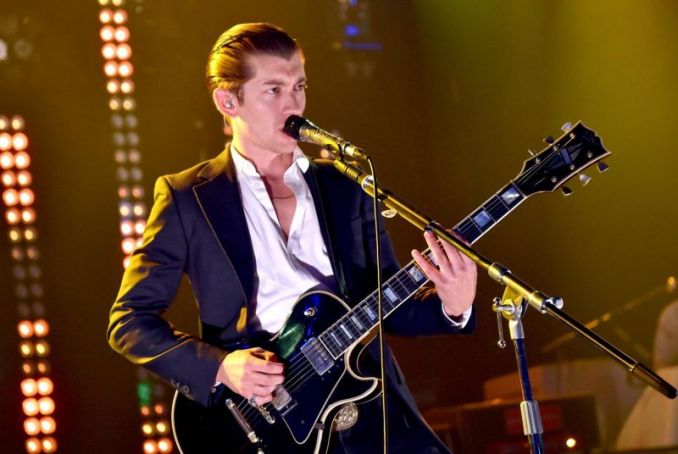 27 May. The Arctic Monkeys kick off the Roma Summer Fest at the Auditorium Parco della Musica.
28 May. Baubeach promises lots of fun for dogs, with a 10 per cent discount for WiR card holders.
29 May. See the roses in full bloom, without the weekend crowds, at the Rose Garden on the Aventine.
30 May. Take in the ballet Manon at Teatro dell'Opera di Roma.
31 May. Explore the city in a new way and rent a scooter from Cooltra.
Social Share