7 Amazing Medieval Towns In Italy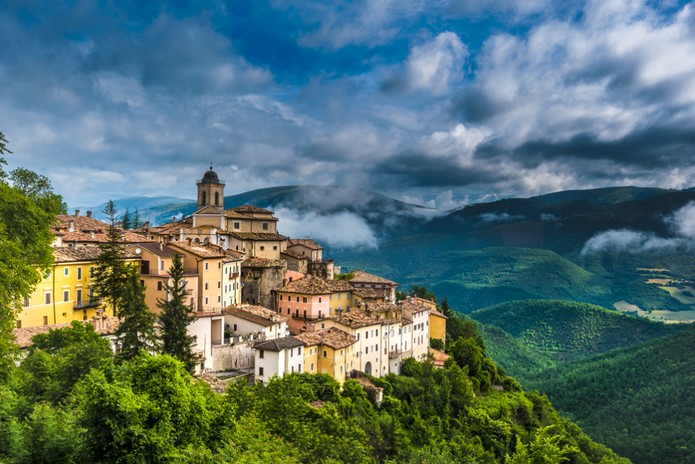 Umbria is a region of great historical importance. It is known for its medieval architecture. In Perugia, its capital, as well as in many towns and villages, the medieval style prevails.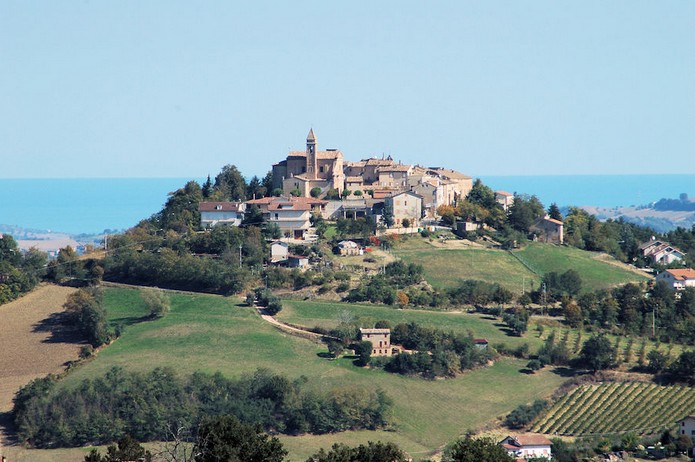 Le Marche is another region that carries a lot of history. Its villages and towns dated Bach to the Middle Ages combined with the large valleys and the forests create a fairy-tale scenery.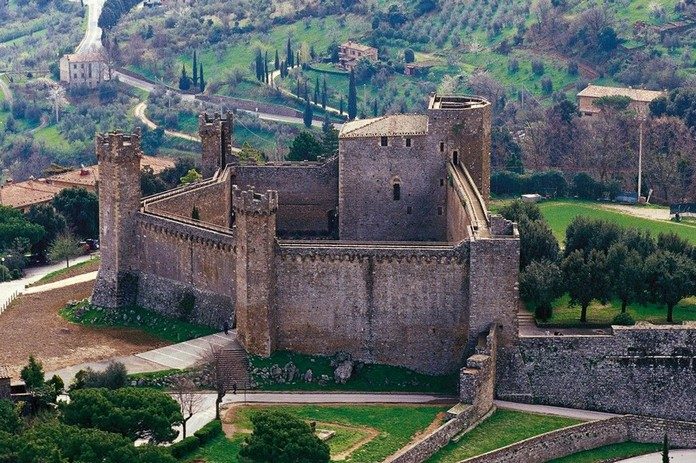 Montalcino is a beautiful medieval town located on a hill in Tuscany. It has received the influences of many cultures during time and its known for its impressive castles and walls.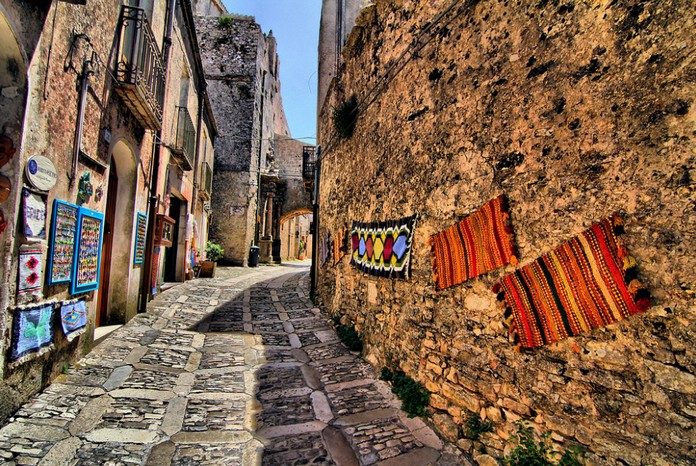 Erice is the most famous medieval town in Sicily. It is situated on the top of the mountain of the same name and has an amazing medieval architecture. It is known for its breathtaking ocean view. 
5 
San Gimignano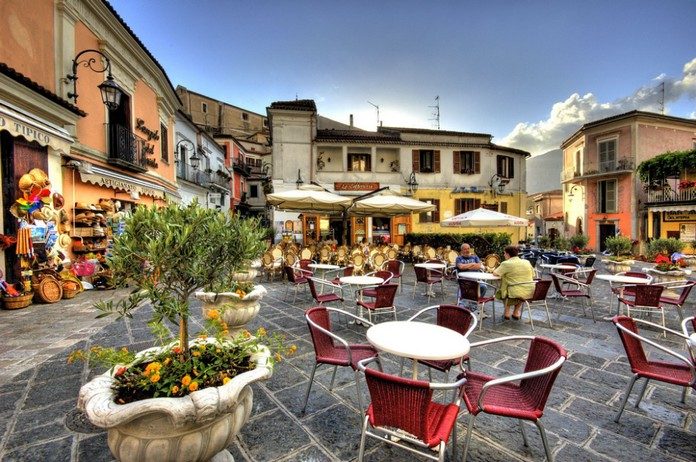 Maratea is a magical town in Basilicata, southern Italy. It is often called "the Pearl of the Tyrrhenian" because of its wonderful coastline. It is famous for its amazing churches and chapels.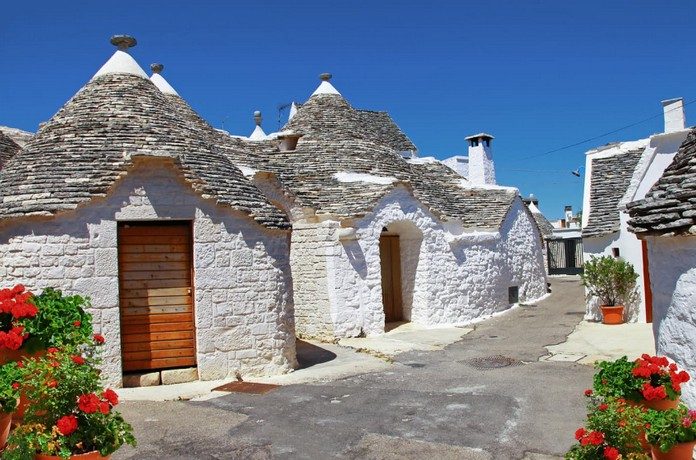 Puglia is a beautiful region in southern Italy. It combines the Ancient Greek and Roman culture with the medieval architecture. It is known for its lovely 13th century Castel del Monte!
Social Share